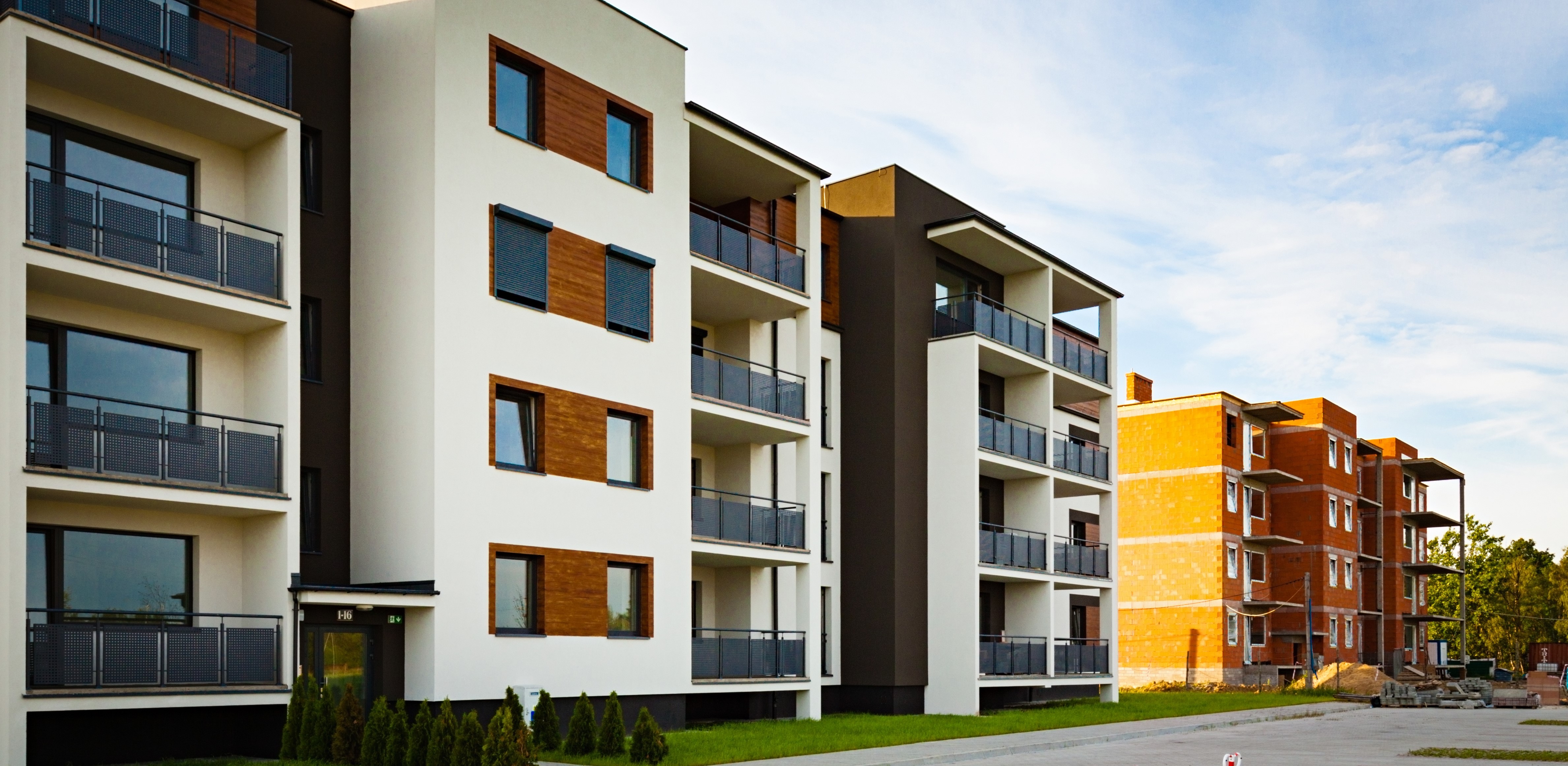 Freddie Mac's latest market research indicates that performance in the multifamily market remained healthy during 2018, despite high levels of new supply entering the market. Analysts expect this trend to continue into 2019 seeing modest growth.
Supply and Demand
Freddie Mac analysts expect new supply to continue to enter the market in 2019 and into 2020, but expect rents and vacancies to continue outperforming historical averages. We expect to continue to see growth in the rental market due to continuing demand related to the rising cost of homeownership, changing demographics and consumer preferences.
Cap and Treasury Rates
On a national level cap rates have fallen slightly over the past few quarters, however, analysts anticipate an increase in cap rates if treasury rates increase in 2019.
Originations
Analysts project that multifamily origination volume will grow to $317 billion in 2019, which exceeds previous projections by 3.9%. The increased volume projections are driven by solid rental market and strong investor demand for multifamily properties.
What Can We Expect in 2019?
Analysts expect 2019 to be a strong year for the multifamily industry seeing rent growth at 4% and the vacancy rate continuing to hover near 5%. Homeownership affordability constraints will continue to drive demand, while strong rent growth will support property value appreciation.
---
Source: Freddie Mac's Economic & Housing Research group