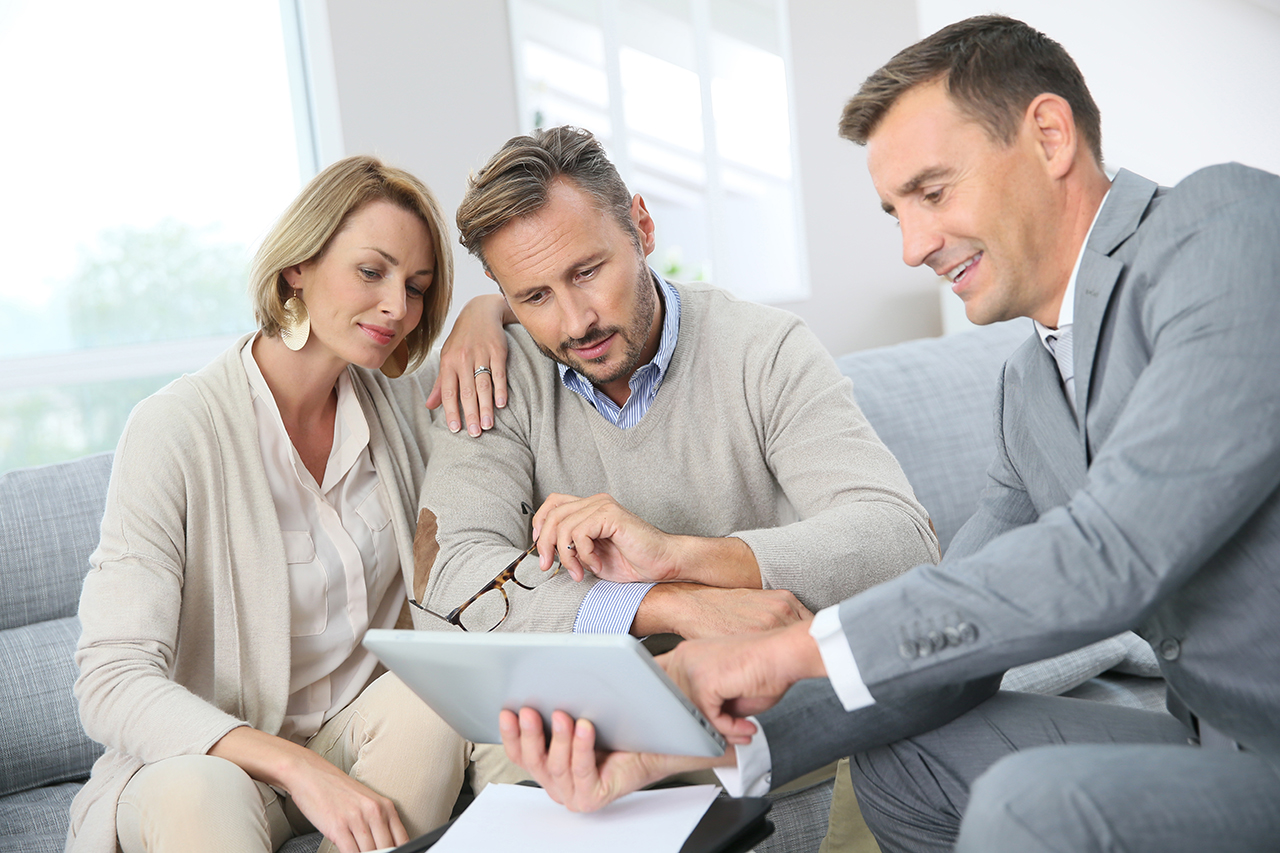 It's important that you choose an experienced agent who is there for you. Your agent should be actively finding you potential homes, keeping you informed of the entire process, negotiating on your behalf, and answering all of your questions with competence and speed.
It is important to have an agent who represents you and not the seller. This is beneficial during the negotiation process. A good buyers' agent is there to protect your best interests, and is focused on negotiating the best price and terms.
A good buyer's agent will also give you access to see more properties. Not only are they plugged into their Multiple Listing Service, but they are also actively finding homes that are listed as FSBO, and homes that sellers are thinking about listing.
In today's competitive real estate market, a broker working on your behalf is paramount to reaching your real estate goals.